Microsoft Flight Simulator Mods & Add-Ons
Flightsim.to è una piattaforma comunitaria di tutto rispetto e ospita migliaia di add-on, mod, livree e miglioramenti dello scenario gratuiti per Microsoft Flight Simulator, di cui si fidano i creatori di tutto il mondo.
🛒 Nuove uscite Premium
Scoprite i prodotti a pagamento rilasciati di recente
🛒 New Premium Updates
Recent updates for paid products
---
Freeware:
Nuovi caricamenti
I componenti aggiuntivi e i mod freeware per Microsoft Flight Simulator lanciati di recente su Flightsim.to sono elencati di seguito.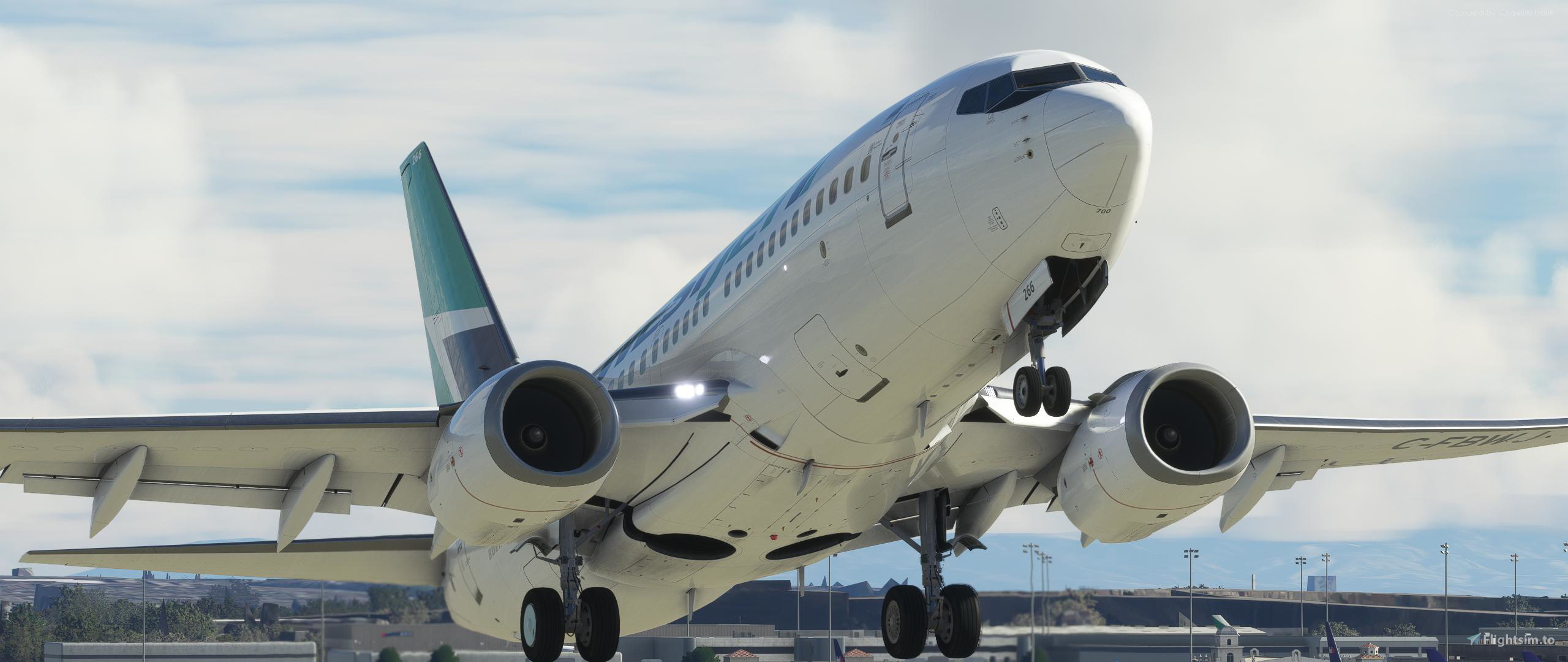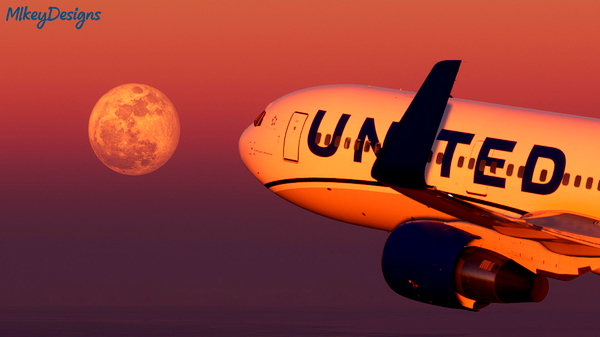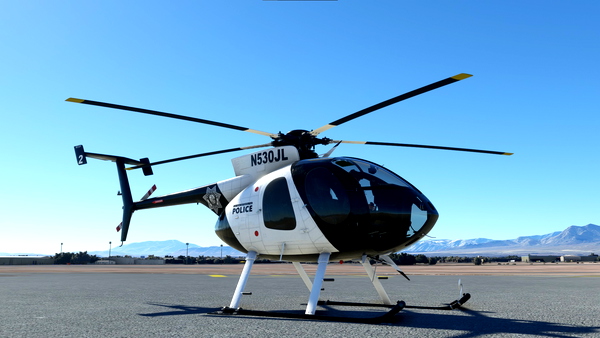 I GIVE YOU A GERMAN VERSION OF A MD-11!!!!!!!!!!!!!! this is a MD-11 Lufthansa old livery Enjo...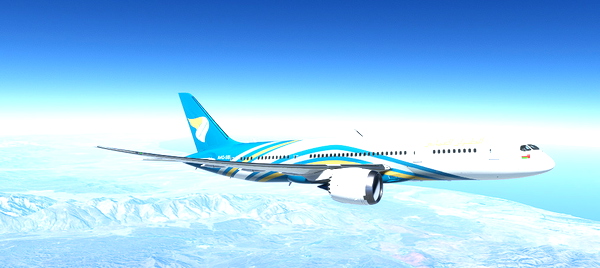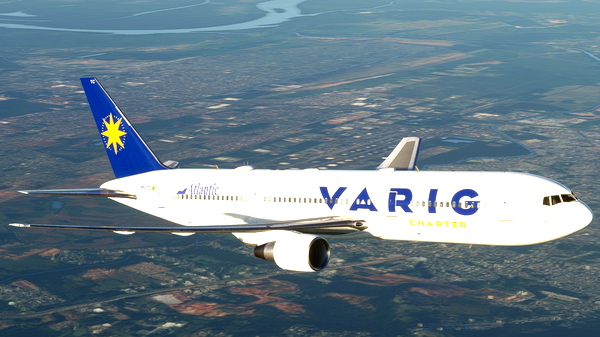 Varig Charter PP-VTC Texture in 8K. If y...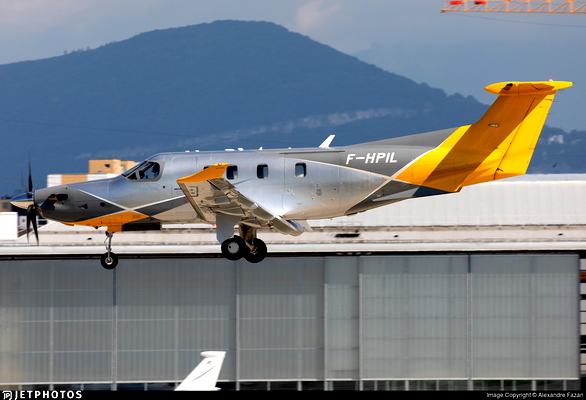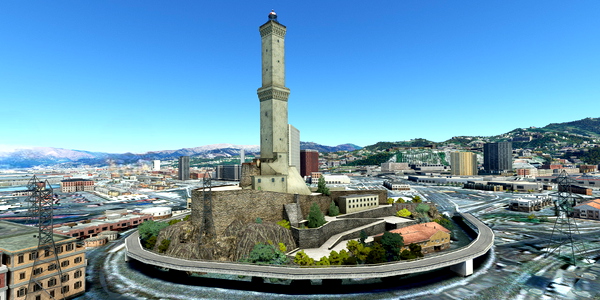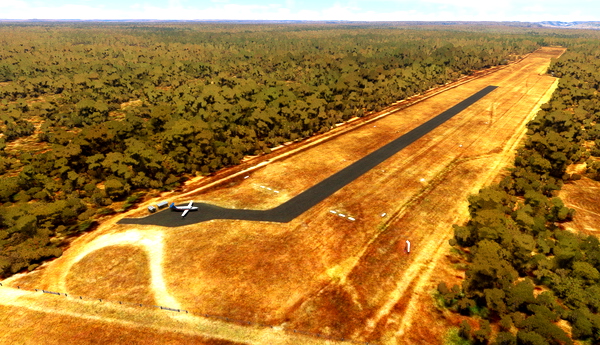 Laura Airport is a small public airfield serving the town of Laura on the Peninsula Development Road in Far North Queensla...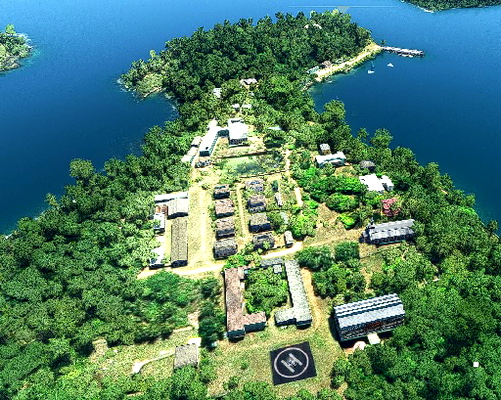 Helipads 3
I added helipad. Add Royal Island port.Terraforming Royal Island close the realityCreate Church an...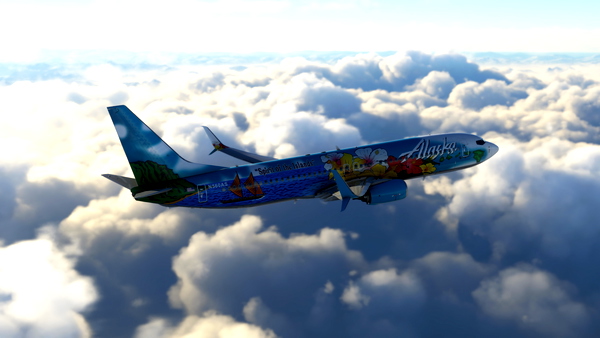 LATAM Airlines Brasil, formerly TAM Linhas Aéreas, is an airline based in São Paulo...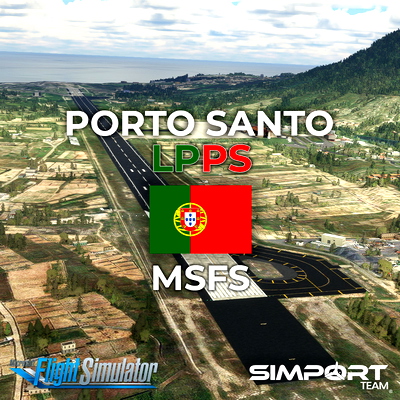 Prodotto premium per

$12.50
Featured:
In tendenza in questo momento
🔥 Add-Ons che sono attualmente molto richiesti.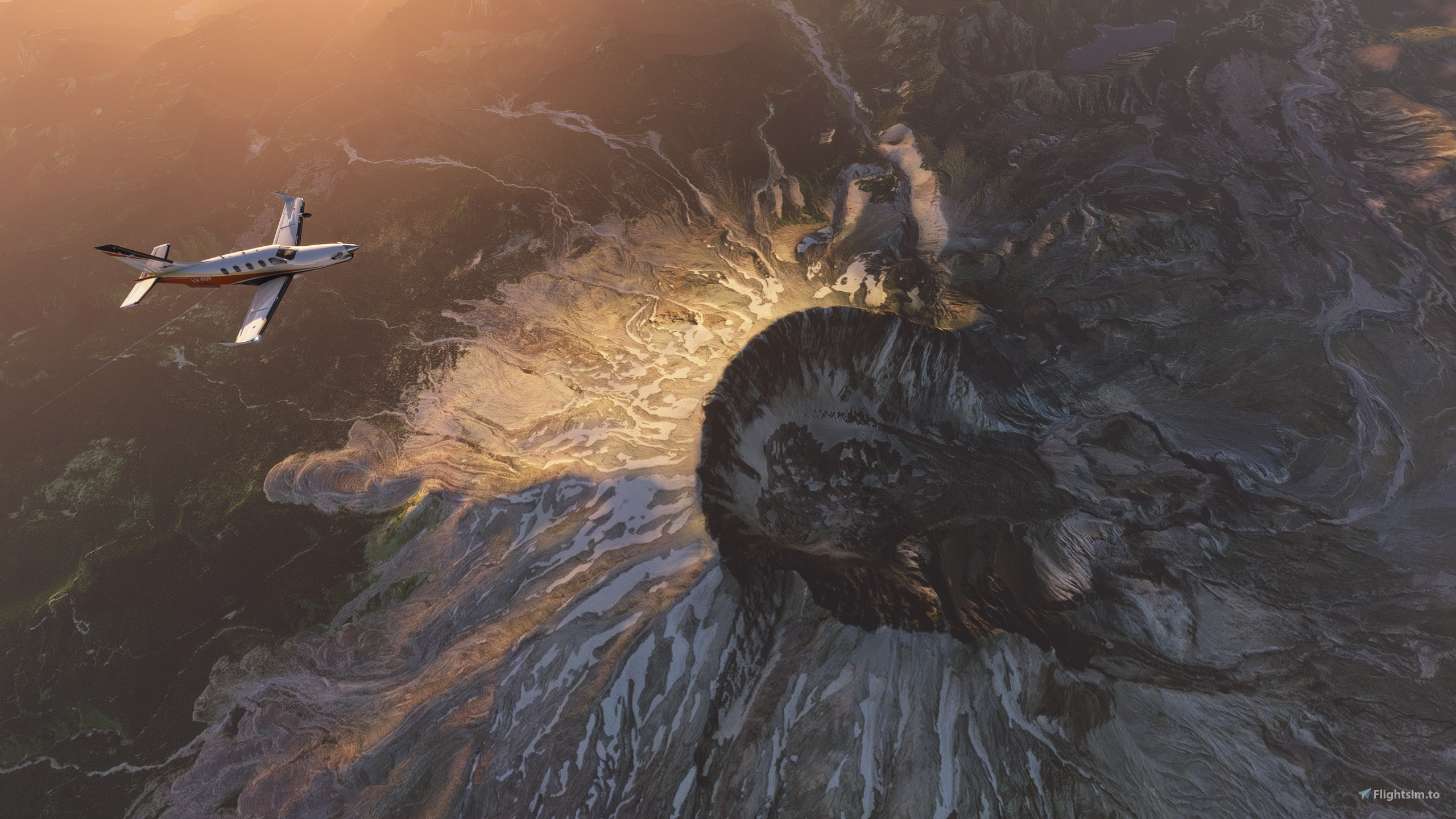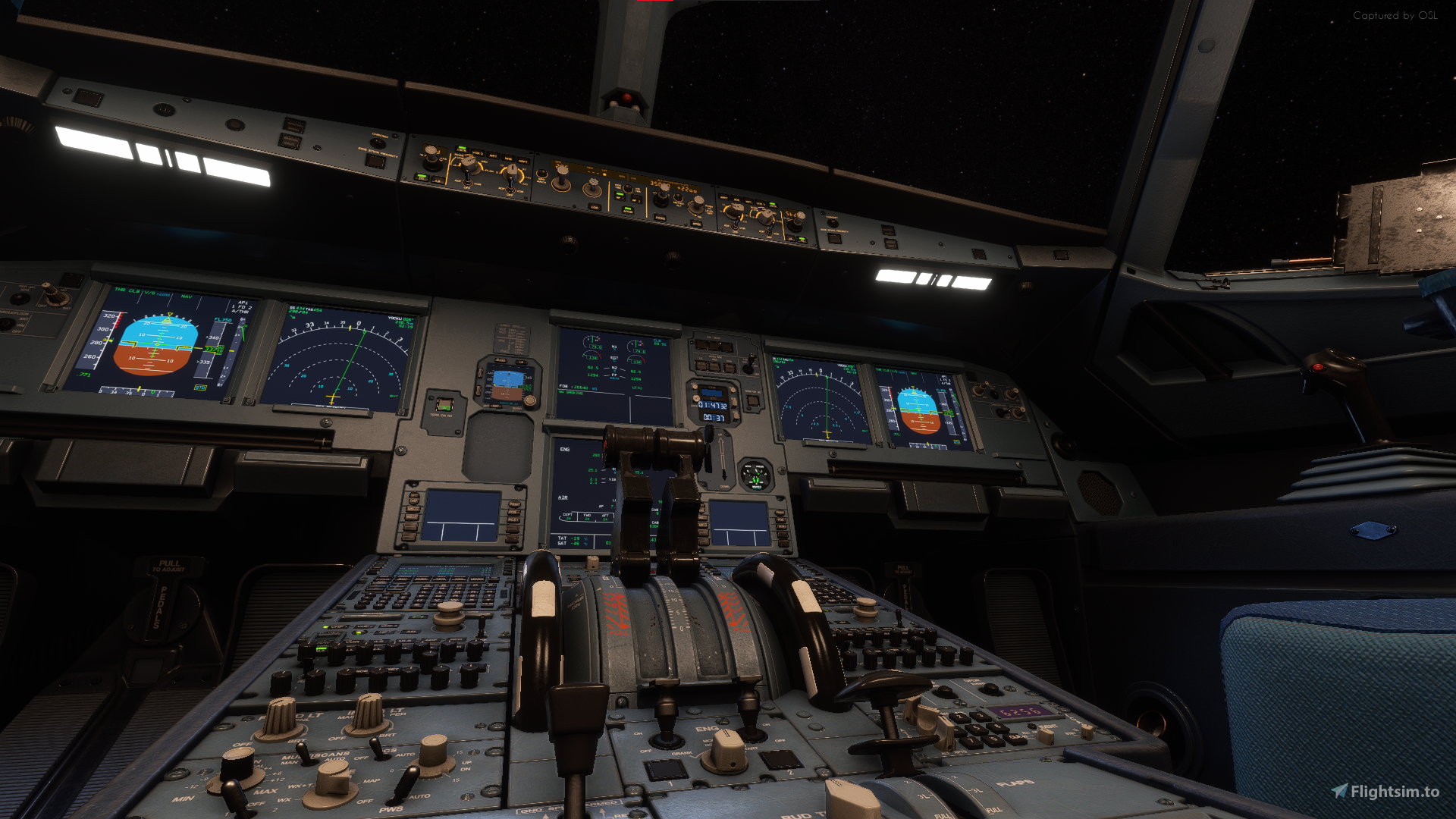 Valuable Metrics
Flightsim.to: Affidato da milioni di piloti in tutto il mondo.
Flightsim.to è la fonte numero 1 al mondo per Microsoft Flight Simulator 2020 Mods, Liveries e Add-Ons. Gratuito, facile e semplice. Se stai creando o cercando degli add-on, sei arrivato nel posto giusto.
48,007+ Add-Ons caricati since our opening in August 2020.
46,663,114+ Scarica consuming more than a few petabytes of traffic.
553,161+ Membri are on board of our great journey.
110+ companies work with us to bring quality content to the game.
Partnered with industry-leading companies