Microsoft Flight Simulator Mods & Add-Ons
Flightsim.to è una piattaforma comunitaria di tutto rispetto e ospita migliaia di add-on, mod, livree e miglioramenti dello scenario gratuiti per Microsoft Flight Simulator, di cui si fidano i creatori di tutto il mondo.
---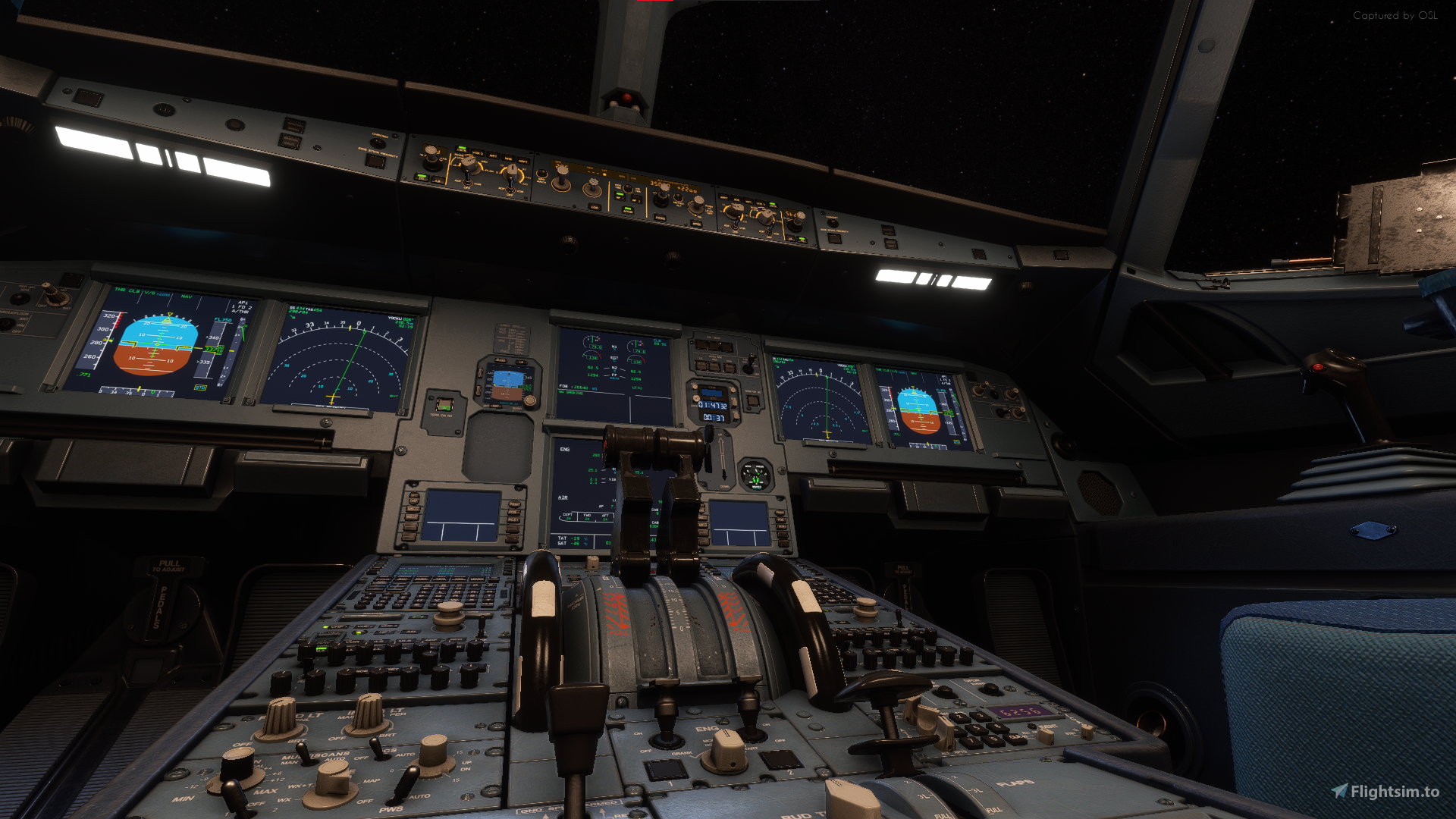 Valuable Metrics
Flightsim.to: Affidato da milioni di piloti in tutto il mondo.
Flightsim.to è la fonte numero 1 al mondo per Microsoft Flight Simulator 2020 Mods, Liveries e Add-Ons. Gratuito, facile e semplice. Se stai creando o cercando degli add-on, sei arrivato nel posto giusto.
50,694+ Add-Ons caricati since our opening in August 2020.
49,498,039+ Scarica consuming more than a few petabytes of traffic.
577,126+ Membri are on board of our great journey.
110+ companies work with us to bring quality content to the game.
Partnered with industry-leading companies