Where Simulation Enthusiasts Share Their Expertise.
Test the latest flight simulation products, write insightful reviews, and shape the future of flight simulation as you contribute to a richer, more informed community.
What is the Flightsim.to Aviators Circle?
The Flightsim.to Aviators Circle is an elite program designed for flight simulation aficionados who love to explore, test, and review the latest products in the realm of virtual skies. As a member of this exclusive circle, you'll have the unique opportunity to be among the first to access and evaluate new flight sim products, all while sharing your expert insights with our community of fellow enthusiasts. Flightsim.to Aviators Circle Members have the possibility to get products to review for free as they help other customers with their truthful insights.
Joining the Aviators Circle is a privilege extended to the most active and insightful members of the Flightsim.to community. The more you engage, the higher your chances of being selected.
Partnered with industry leading names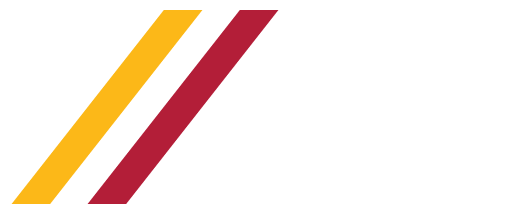 Join the Aviators Circle.
Due to high demand and limited slots, fulfilling these requirements does not guarantee immediate membership. If our current capacity is reached, you may be placed on a waiting list. The more you engage, the higher your chances of being selected.
Role

10,000 Karma Points

Description

We require participants to show their commitment to the community. This is achieved by earning a minimum of 10,000 Karma points.

Role

Minimum of 2 Store Purchases

Description

To be eligible to join the Aviators Circle, you need at least two regular store purchases.

Role

Alternative: Expert Flyer

Description

You can skip the 10,000 Karma Points requirement if you made at least 10 Purchases and provided valueable reviews before.
Apply now