Mods e Add-Ons
Discus-2b
per Microsoft Flight Simulator
Benvenuto su Flightsim.to. Stai attualmente navigando attraverso Discus-2b Aircraft Liveries per Microsoft Flight Simulator. In questa categoria troverai add-on e mods che puoi scaricare gratuitamente. The Discus-2b Aircraft Liveries mods e add-ons sono stati creati dai creatori della Comunità e condivisi per la Comunità di Simulazione di Volo. Chiunque può caricare qui i propri add-on creati per il gioco per migliorare l'esperienza in-sim. Quindi non esitate a lasciare un feedback per i creatori o a caricare anche i vostri add-on ♥
Discus-2b 244
Painting of Polish group Virtual Wings.8K quality ! ...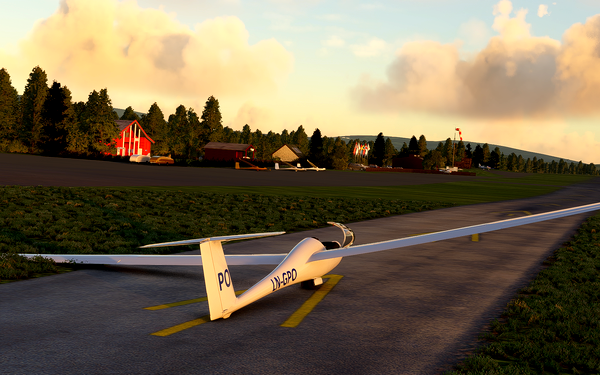 Discus-2b 191
This is one of my favorite aircraft from Os Aero Klubb, Gliding club in Norway. The Glider is originaly a Di...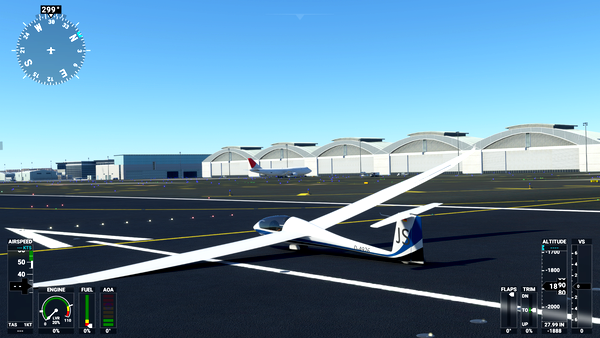 Discus-2b 221
This is a Livery for the freeware third party Discus 2b glider. Place it in the Text...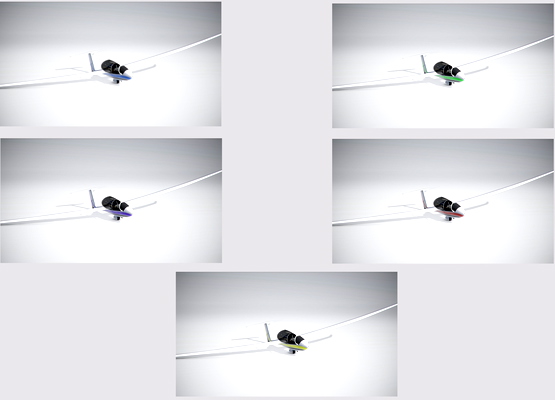 Cambiare la lingua
La tua attuale impostazione della lingua è Italiano. Stai per cambiare la tua lingua predefinita.