Airbus A330-900 Microsoft Flight Simulator Add-Ons
Scopri e scarica gratuitamente miglioramenti dello scenario, livree di aerei, miglioramenti, tweak e molti altri add-on per migliorare la tua esperienza di gioco. Flightsim.to ospita più di 1000 sviluppatori della comunità e appassionati di simulazione di volo che si dedicano a migliorare ulteriormente l'affascinante mondo di Microsoft Flight Simulator.
⚠️ Airbus A330-900 è un prodotto di terzi che non è incluso di default in Microsoft Flight Simulator.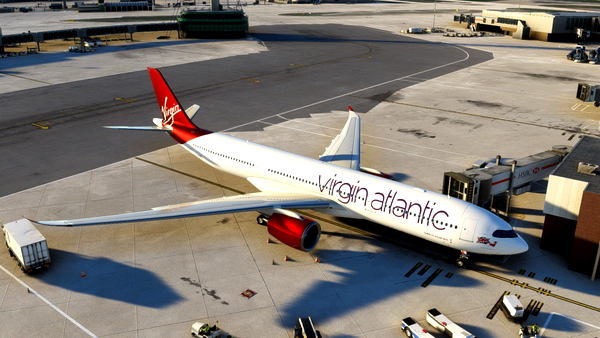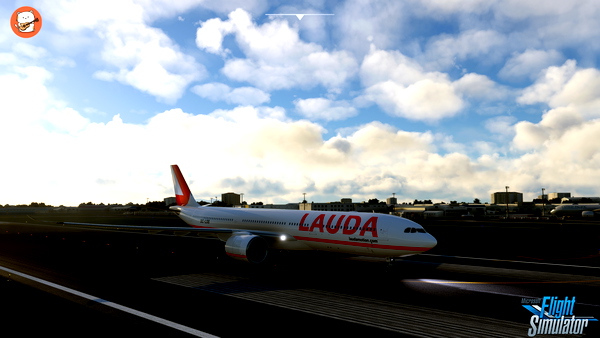 Lauda Air Luftfahrt GmbH, branded as Lauda Air, was an Austrian airline headquartered at Vienna International Airport in S...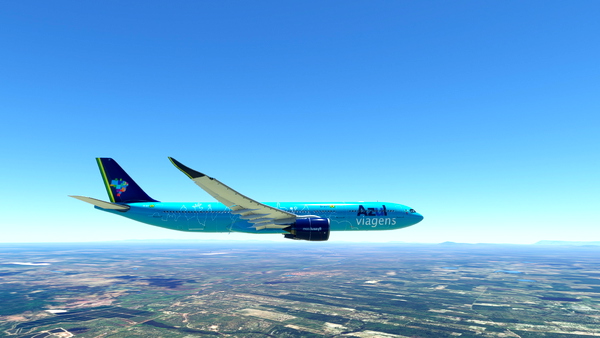 Airbus A330-900 134
Azul is a Brazilian company its main centers of operations are the airports of Viracopos, Confins, Guarulhos, Recife and C...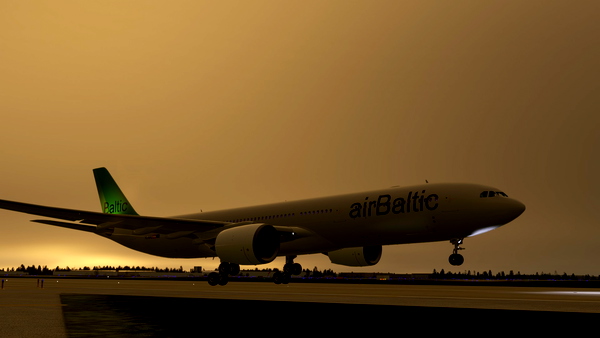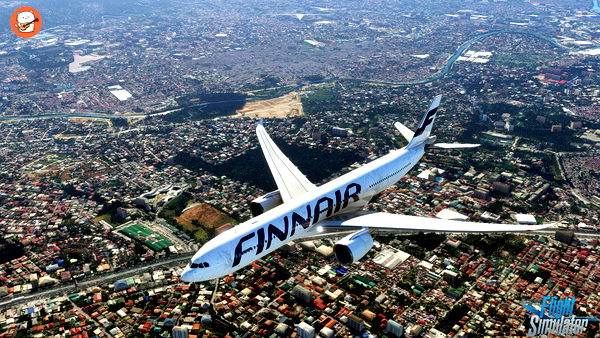 Airbus A330-900 267
FinnAir Livery for A330-900 Finnair is the flag carrier and largest airline of Finland, with its headquarters in V...

A330_900 from my fictional company BREST air Enjoy!...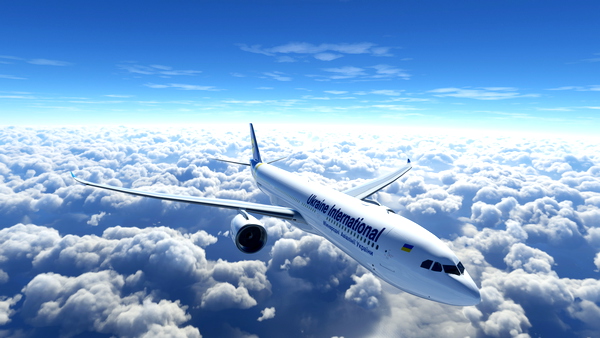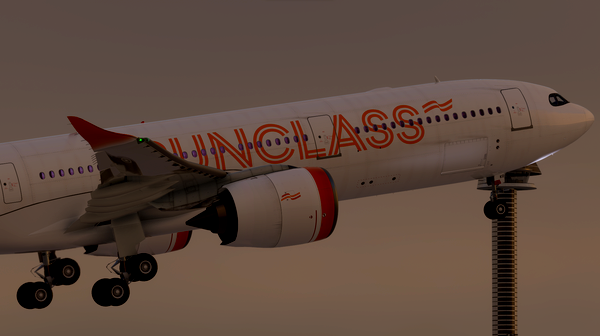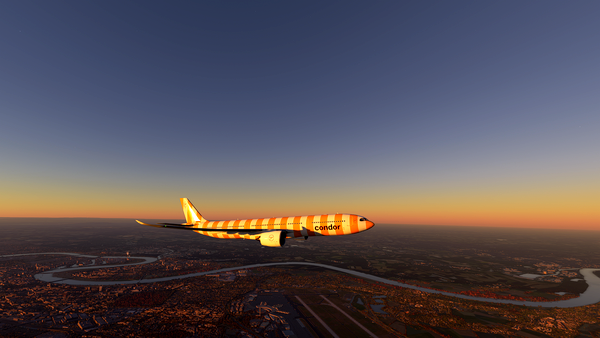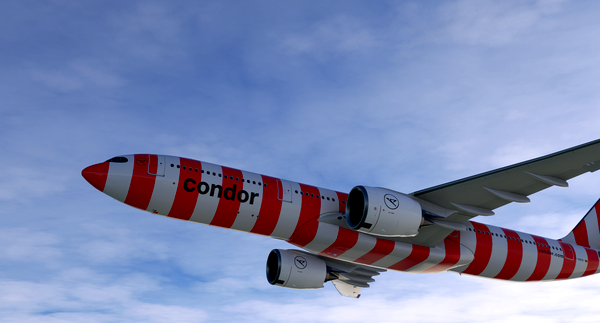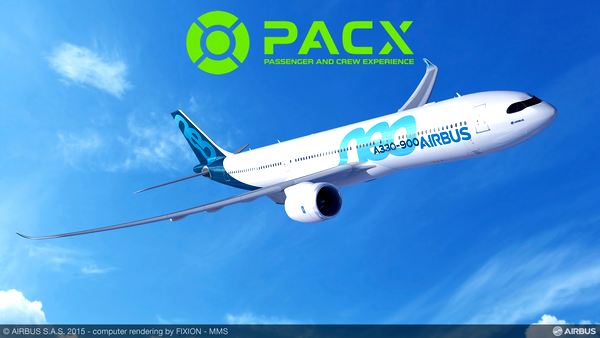 ---
---